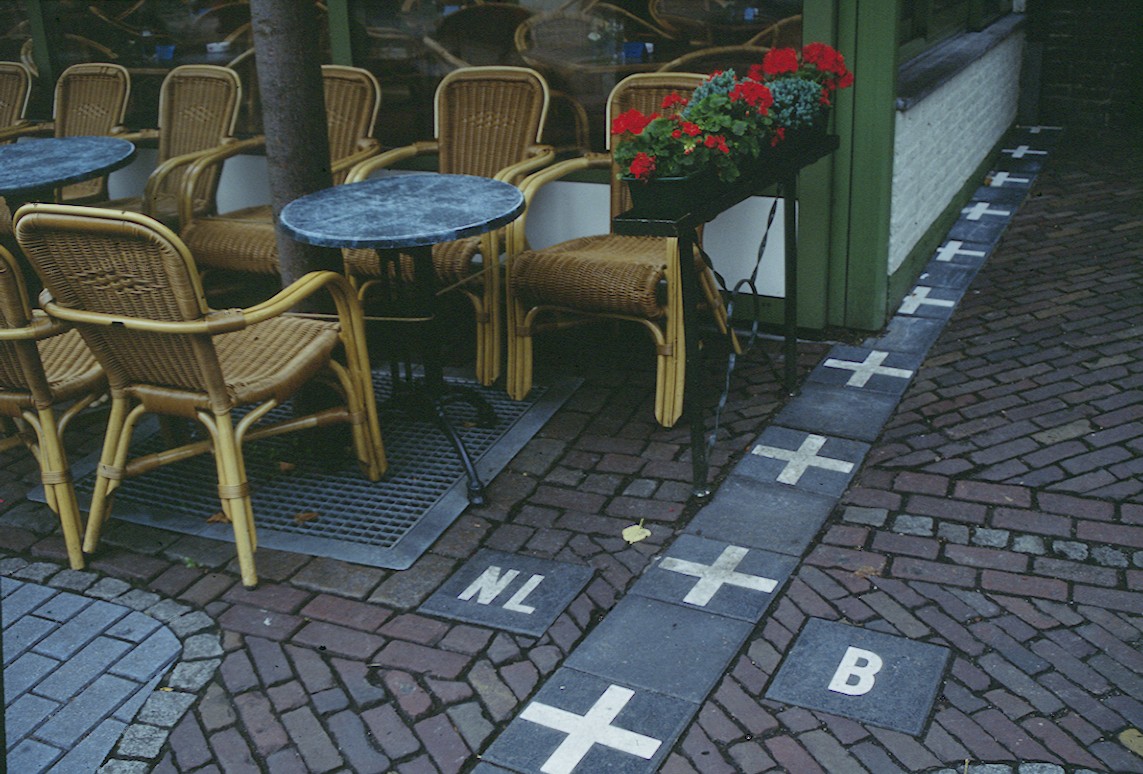 business
Recommended
Cafes told to register th...
... eir customers, as owners complain of double standards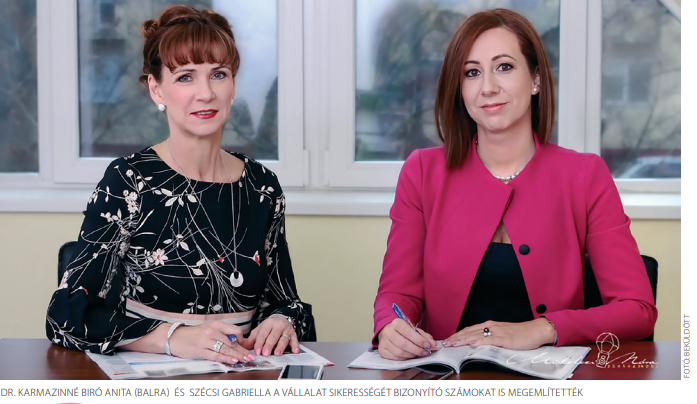 business
Member news
Sikeres nők a vállalat él...
Dr. Karmazinné Biró Anitával, a BI-KA Logisztika Kft. tulajdonosával, és Szécsi Gabriella ügyvezetővel a vállalat jelenéről, a női veze...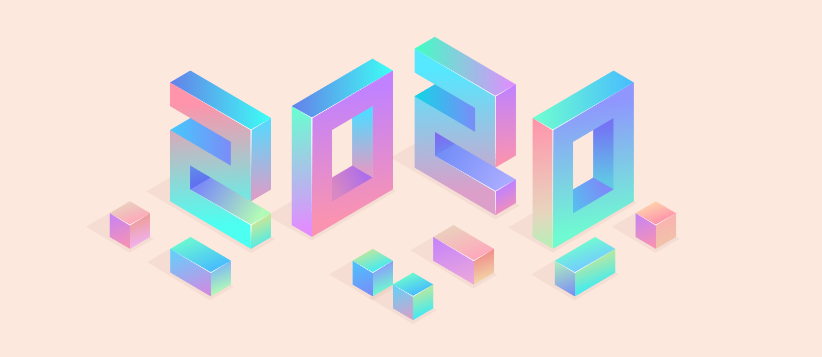 business
Member news
Digitális trendek az adóz...
... ási és számlázási területen, melyeket érdemes nyomon követni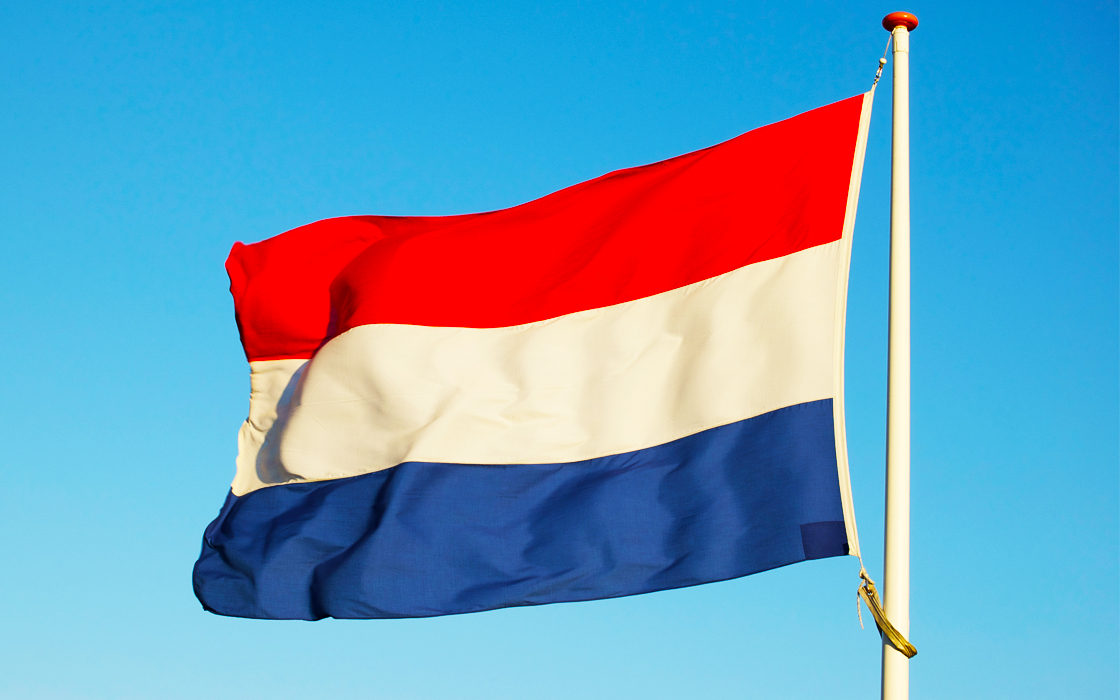 business
Recommended
The Dutch culture and bus...
Read this guide to learn more about the Dutch culture and business climate.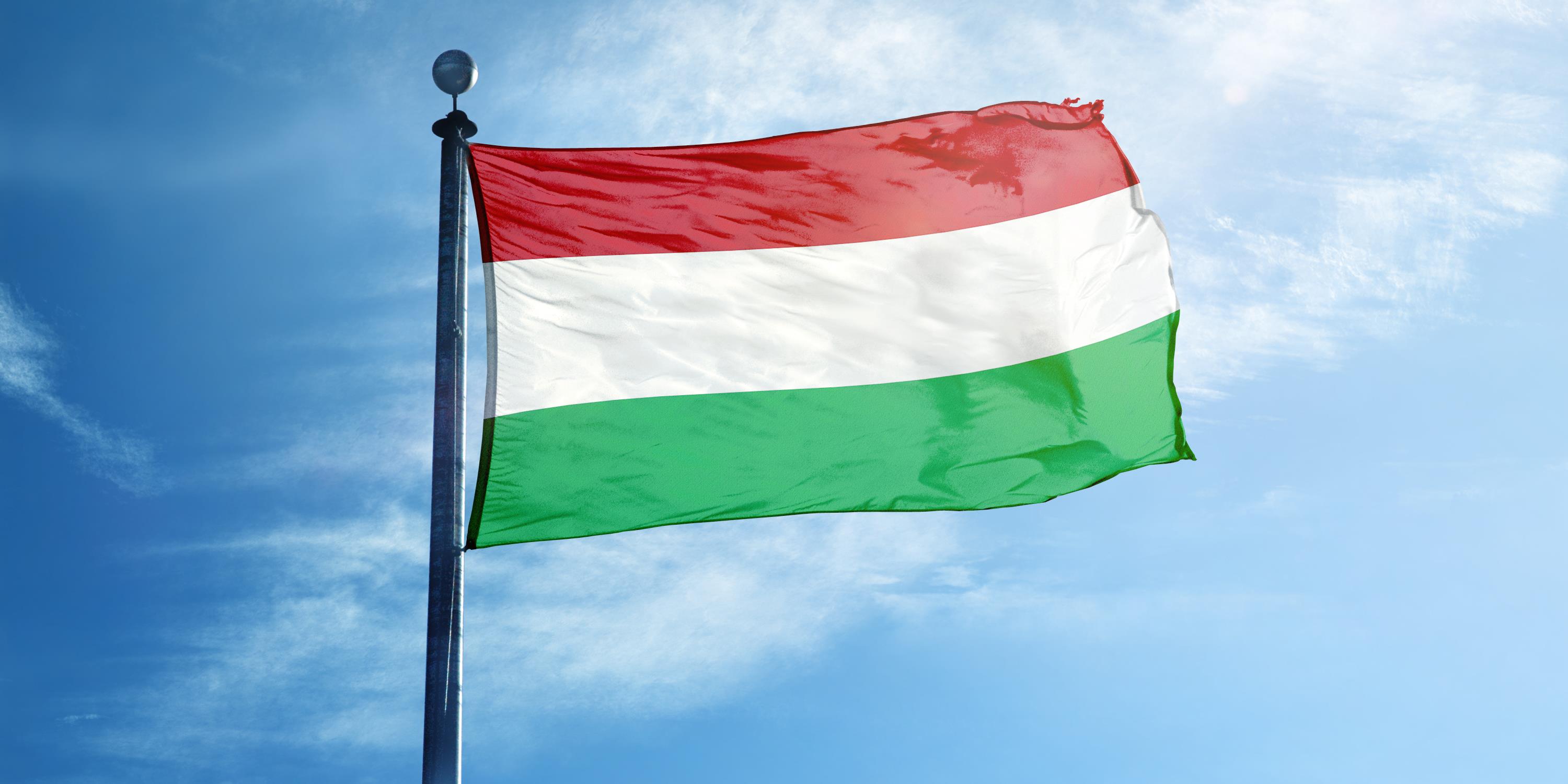 travel
Recommended
Beutazás Magyarországra
2020. augusztus 1-jétől életbe lépő friss információk magyar állampolgároknak.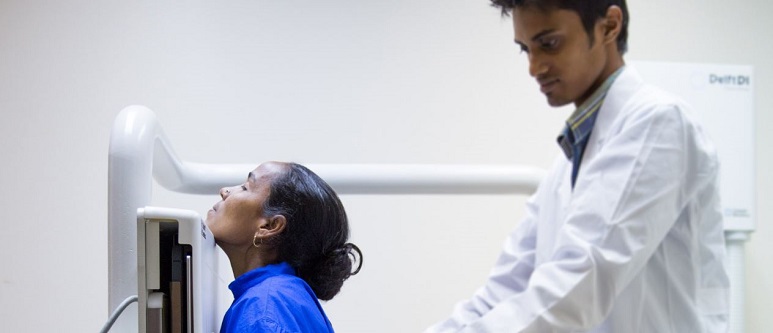 medical
Recommended
Smart software speeds up ...
... COVID-19 triage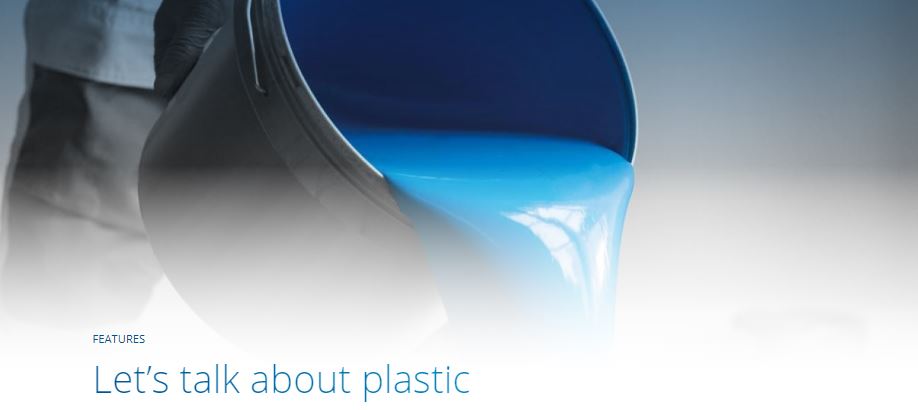 business
Member News
Let's talk about plastic...
How AkzoNobel is tackling the issue of plastic pollution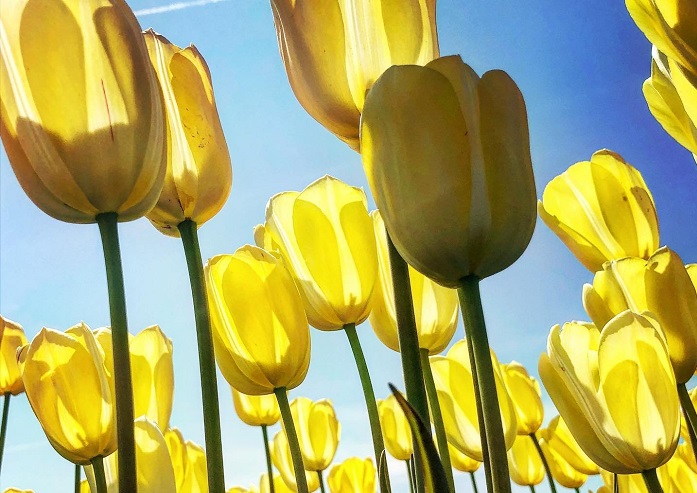 society & people
Recommended
5 classic Dutch experienc...
Take a journey to the Netherlands through online tours, streaming videos and interactive imagery.