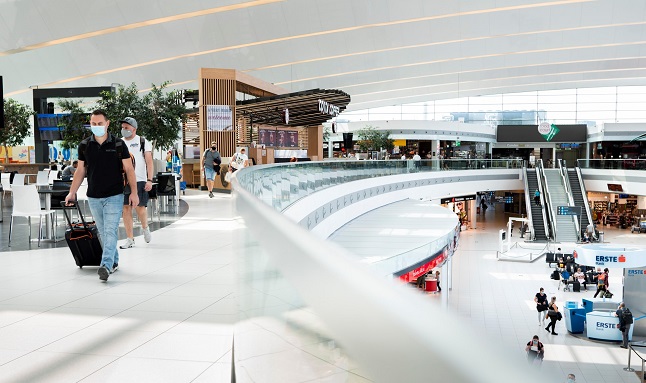 travel
Member news
Internationally recognize...
Most Hungarians are satisfied with Budapest Airport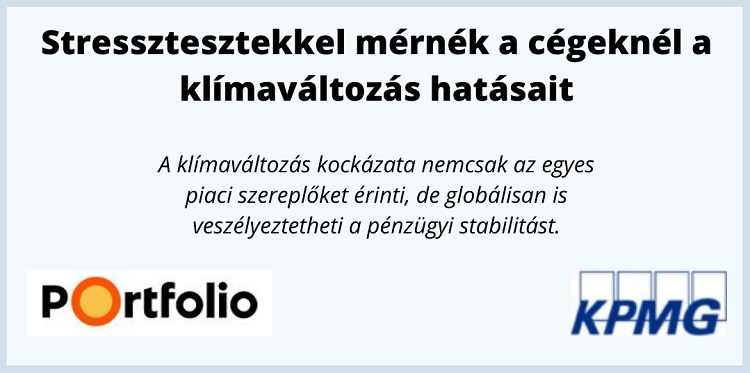 business
Member News
Stressztesztekkel mérnék ...
Elengedhetetlen az egységes követelményrendszer kialakítása a szabályozói oldalon, például olyan stressztesztek előírása, amit a pénzüg...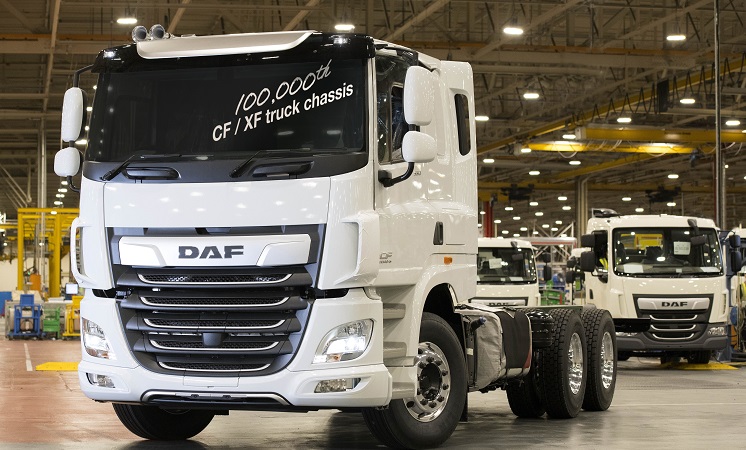 business
Member News
A Leyland Trucks legyárto...
A tehergépkocsi a DAF Trucks Australia által rendelt négy járműből álló sorozat része, amelyet az ország üzemanyag-szállítási piacára s...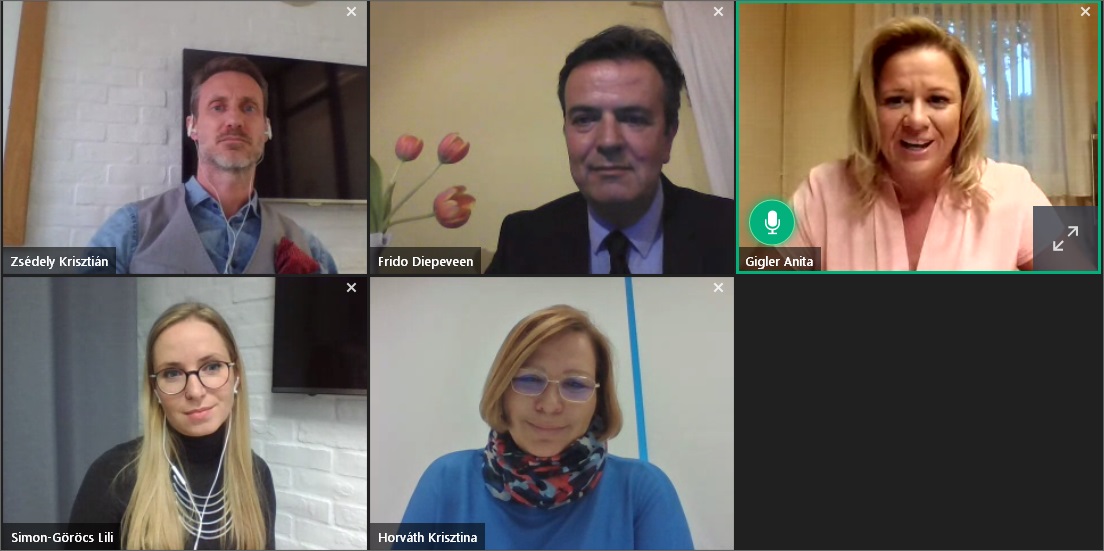 HR
Past Event
Piaci trendek és sikeres ...
A Dutcham és a Profession.hu közös szervezésű webinárja során Frido Diepeveen, a Dutcham elnökségi tagja HR szakemberekkel beszélgetett...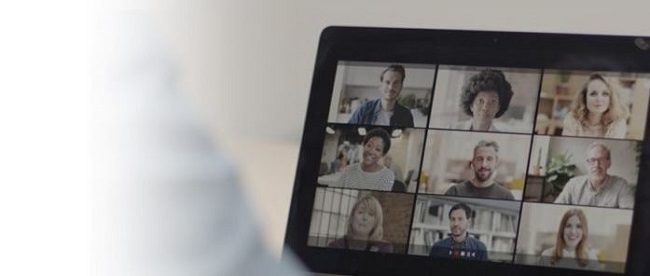 business
Member News
KPMG CEO Outlook 2020
Nemcsak felismerik a társadalmi kihívásokat, hanem azokra értékteremtő módon és hitelesen reagálnak.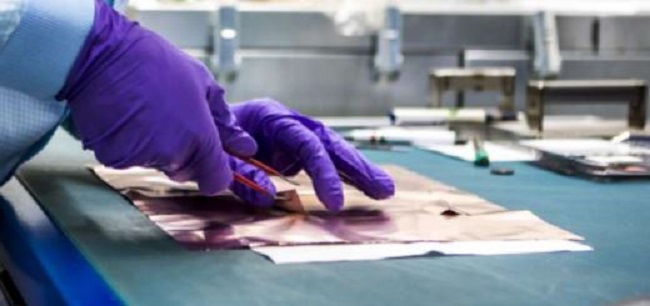 sustainability
Recommended
Dutch battery with 70 per...
... cent more energy draws the attention of the car industry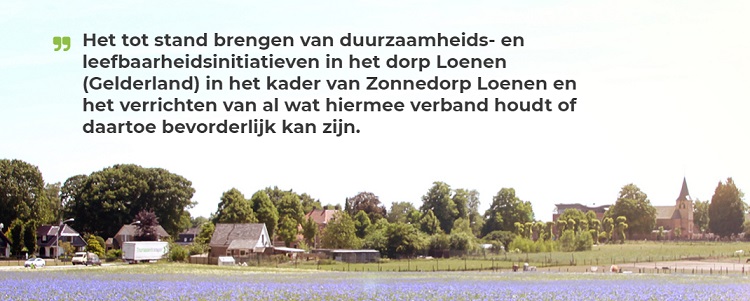 innovation
Recommended
Virtuele Energiecentrale
Het eerste project van de stichting is de ontwikkeling van een virtuele energiecentrale

sustainability
Recommended
Veluwse vakantieparken ga...
Juist door de natuurlijke waarde van de omgeving is duurzaamheid een belangrijke uitdaging.